Do you have an innovative project that can make a significant change?
Submit your application until May 29!
TAILOR MADE PROGRAM
RICH ECOSYSTEM OF LOCAL PARTNERS
INTERNATIONAL PARTNERS
VALUE VS VOLUME
HUMAN SIZED
INNOVATION
FAB LAB / STUDIO PHOTO
20 STARTUPS
DIGITAL STATE STRATEGY, 5G
STRATEGIC POSITION IN EUROPE
STABLE STATE
STRONG BRAND
BUSINESS MULTICULTURAL
ENVIRONMENT
Is MonacoTech right for you ?
At MonacoTech we care about ideas that aim at serving society's ethical, common and global interests.
We currently have projects in the following domains :
If you already have a prototype, and initial traction, then you should :
Application process
3 main steps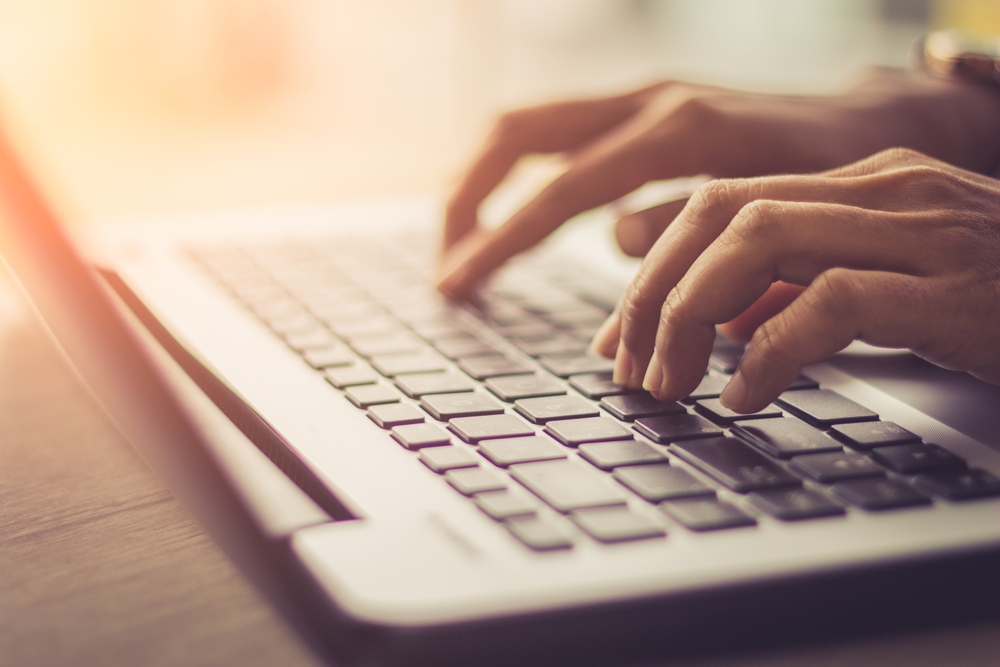 STEP 01
Initial Submission for Short list selection