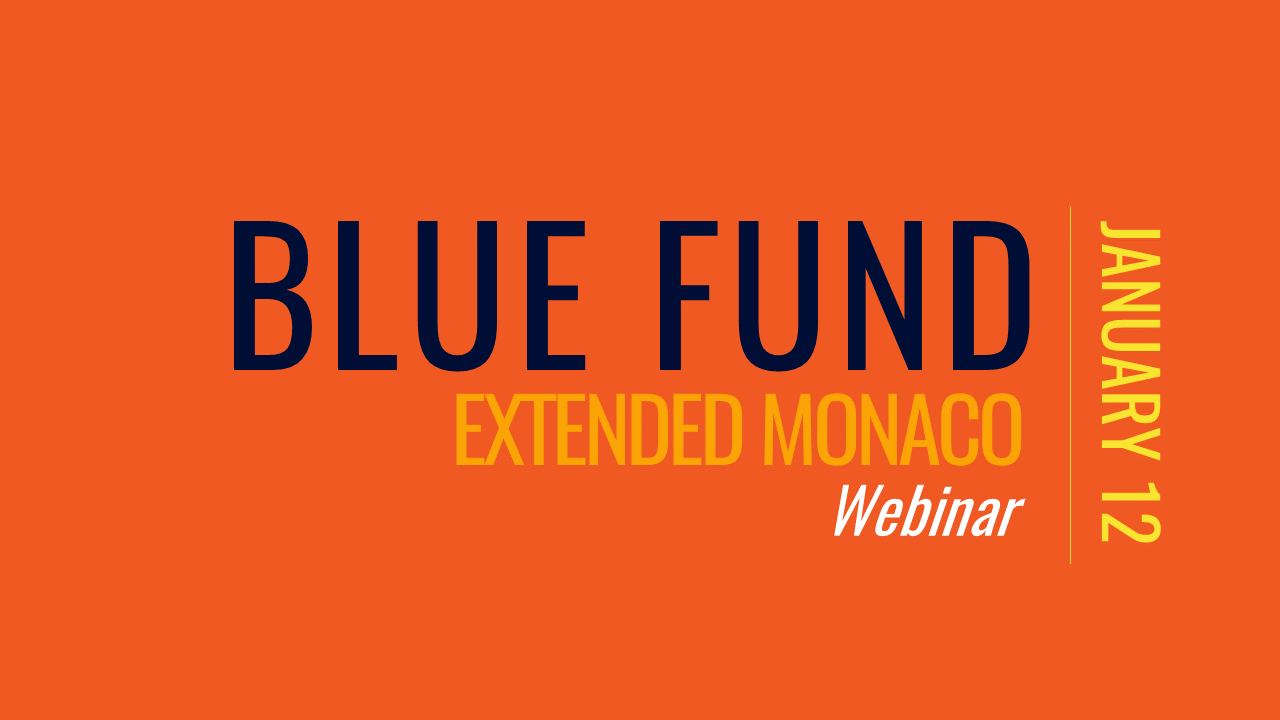 BLUE FUND :
to support economic recovery 
In line with its Extended Monaco program, the Principality has launched the Blue Fund on 17 December 2020. This fund supports digital transition projects for Monaco companies by granting an amount up to 70% of the estimated budget necessary for such digital transition.
The Blue Fund has three main objectives:
Developing digital maturity of Monaco companies ;
Promoting an ecosystem favourable to digital economy ;
Supporting Monaco digital business services sector.