How do you manage change ?
– Shopie Brezzo Phillips
Leader at BG CONSEIL RH MONACO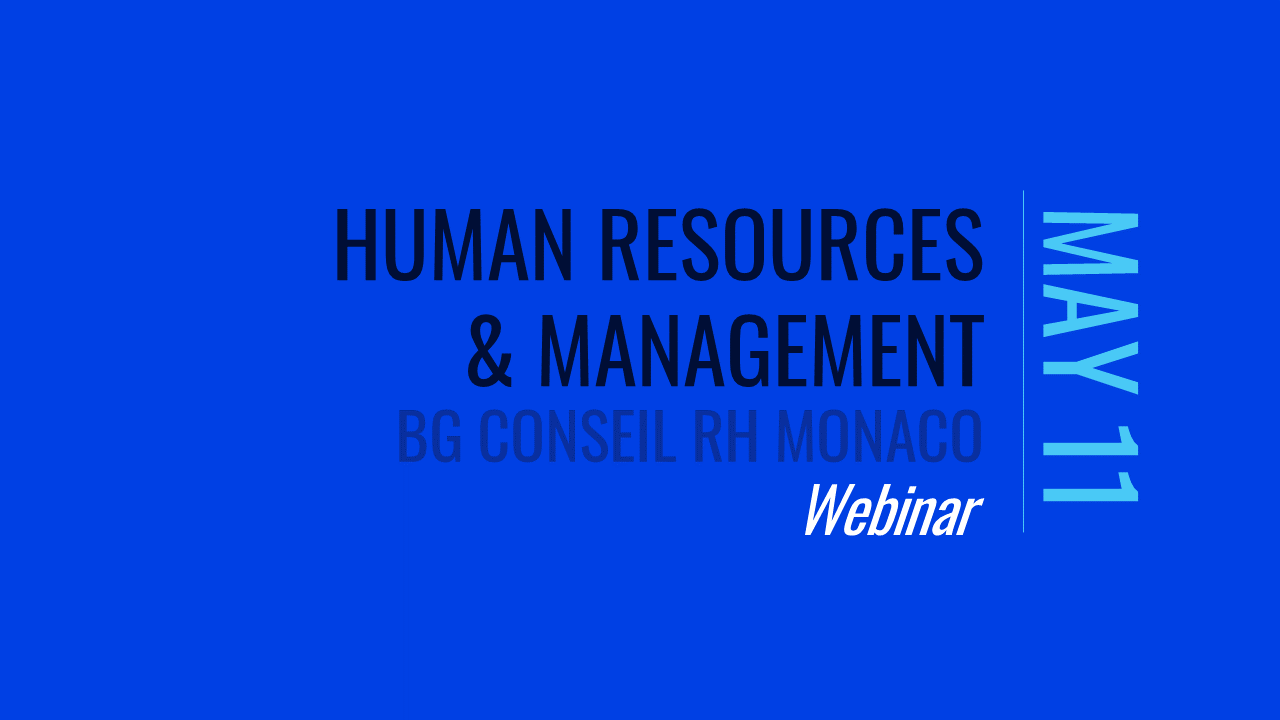 BG CONSEIL RH MONACO is a training, organizational consulting and human resources management company. It operates in four major businesses :
Professionnal training
Support for teams and people
Audit, advice and evaluation
HR outsourcing
Managing change is now an essential key for any manager and team. Sophie will bring her expertise on :
The managerial posture evolution : how to manage your remote team ?
Managerial practices evolution to maintain communication and productivity : how to maintain team cohesion remotely ?