PREPare your fundraising plan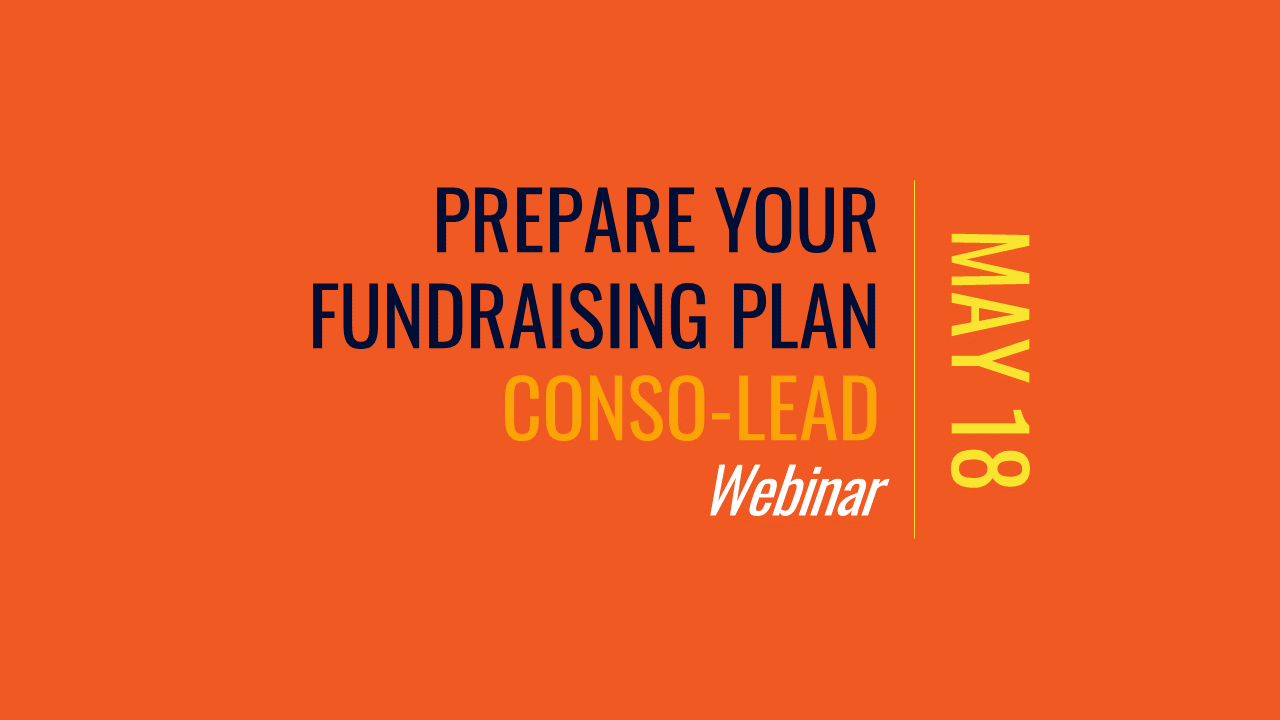 A two hours workshop animated by alexis Geffrault. The aim is to help our founders to be prepared for their fundraising plan.
The major participants in the financial market,
The stages of fundraising according to the business maturity,
Startups funding stage,
Types of investors,
Major documents that need to be prepared,
Funder/Investor Relationship.