TIPS FOR A SUCCESSFUL PITCH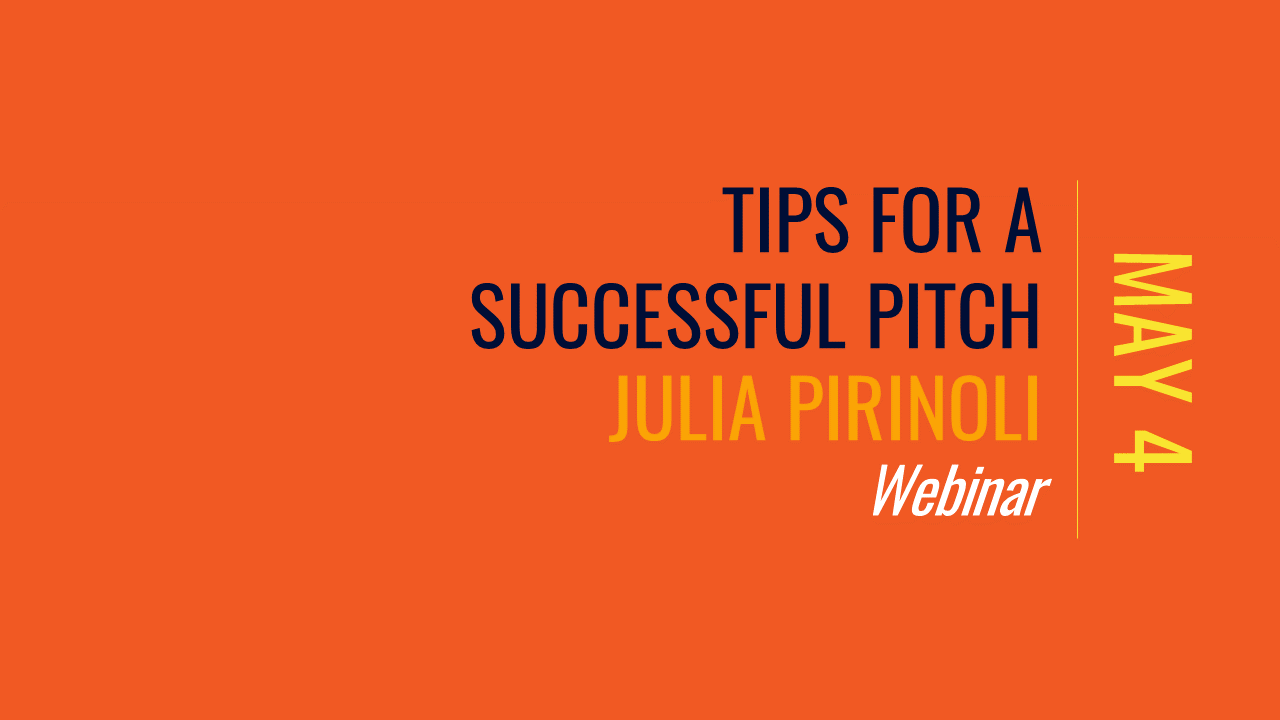 Founders regularly present their projects and ideas. They must constantly convince to invest in their startup, to create partnerships, to buy their products or even more… In these situations they need and use an appropriate pitch.
Julia Pirinoli will provide them with her expertise and advice on the content but also on the form.