WEBSITE : WHERE TO START ?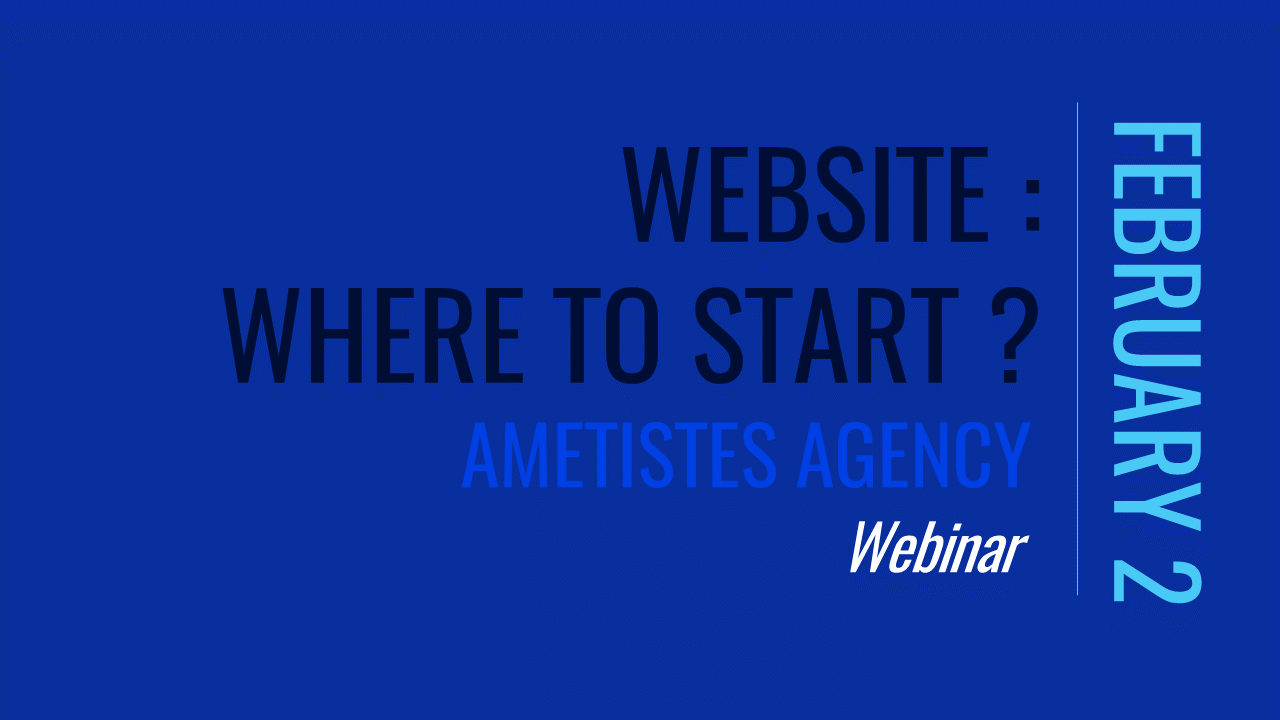 All Questions To Ask Yourself
 

When

 

Optimizing Your Website

In this webinar floriane will answer all the questions you may have regarding your website.
Discover the types of website according your goals and objectives
Budget, Search Engine Optimization, follow-up
What are the 2021 trends ? What are the Best Practices That You Should Follow ?