Lanéva Boats, winner of the Luxury Innovation Award™ 2020 Edition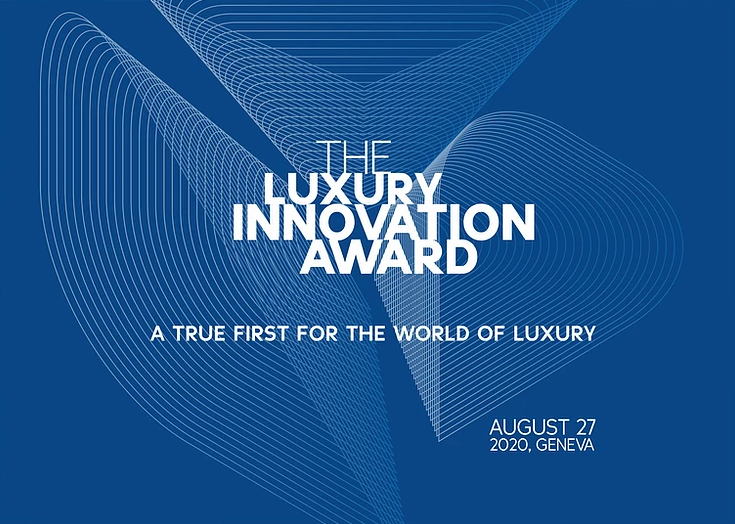 A grand finale! Lanéva Boats was one of those few who were able to convince 21 esteemed persons from a jury panel that included experts and opinion leaders in the field of luxury design and business. Indeed, we won the Cars, Yachts, Travel experience, Real Estate, Beauty, Food and Lifestyle Category.
We are amongst the 4 winners out of 149 applicants from 34 countries around the world that were announced for the first ever edition of the Luxury Innovation Award™ in 2020 organized by Luxury Venture Group (LVG). The trophies, designed by famous Swiss artist, Roger Pfund and produced and sponsored by Altman Casting, were presented at an awards ceremony that took place in the Nations room at the Four Seasons Hotel des Bergues in Geneva, Switzerland. Presenting partner, Michael Glinski, CEO, Porsche Schweiz AG, said "What inspired me most about the Luxury Innovation Award was the courage and the passion of the young entrepreneurs presenting their projects." He also added that it was interesting to note the high amount of projects on sustainability and digitalisation. At Lanéva, we are very happy and proud to have received our award from Michael and look forward to working with Porsche Schweiz AG. This award is for us recognition of the work accomplished and the efforts of the entire team. We are proud to be recognized as a player in the luxury industry of the future and impatient to introduce our boat to the jury who trusted us.