Lanéva
Des bateaux électriques
et sur-mesure

Lanéva Boats est un créateur de bateaux d'exception 100% électriques et sur-mesure pour les marchés de la plaisance et du Superyacht. Le bateau Lanéva est l'expression parfaite du concept de «luxe durable» : une propulsion silencieuse, des matériaux durables et une technologie de pointe. C'est le bateau durable le plus avancé du marché.
François Richard
Président & co-fondateur
François Richard est le Chief Exploration Officer (CEO) de Lanéva, co-fondateur de l'entreprise. Entrepreneur originaire de Saint-Malo, il est impliqué dans de nombreux sujets maritimes clés tels que l'éolien offshore, l'innovation maritime et la plaisance durable.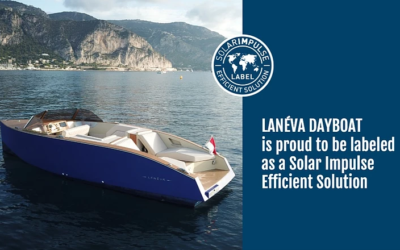 Lanéva Dayboat was attributed the "Solar Impulse Efficient Solution" Label following an assessment performed by external independent experts and based on verified standards.
lire plus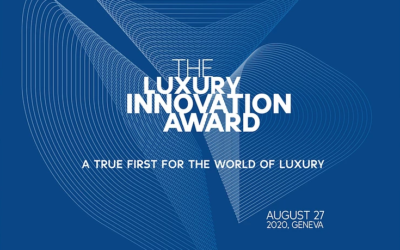 Lanéva Boats was one of those few who were able to convince 21 esteemed persons from a jury panel that included experts and opinion leaders in the field of luxury design and business.
lire plus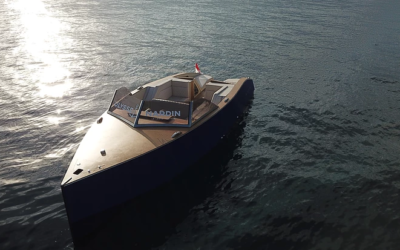 Lanéva is proud to count among his strong partners, the Swiss watchmaker Ulysse Nardin.
lire plus