Coraliotech
L'innovation autour des propriétés des coraux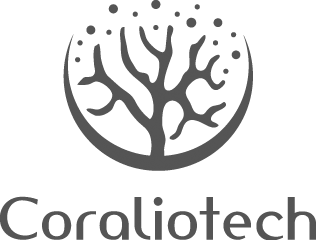 Coraliotech, une entreprise de biotechnologie, a pour objectif principal de produire, développer et valoriser des substances actives du monde marin, en particulier des coraux. La société sera étroitement associée au Centre Scientifique de Monaco, un expert mondial dans l'étude des organismes de corail.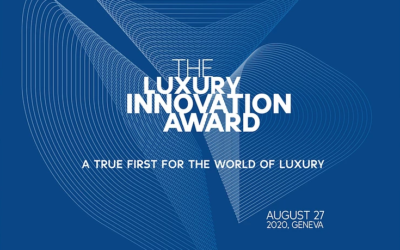 Lanéva Boats was one of those few who were able to convince 21 esteemed persons from a jury panel that included experts and opinion leaders in the field of luxury design and business.
lire plus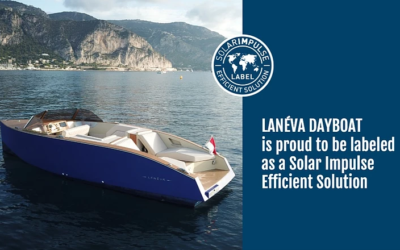 Lanéva Dayboat was attributed the "Solar Impulse Efficient Solution" Label following an assessment performed by external independent experts and based on verified standards.
lire plus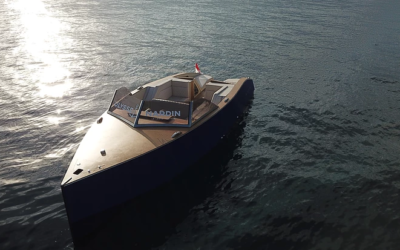 Lanéva is proud to count among his strong partners, the Swiss watchmaker Ulysse Nardin.
lire plus