At MonacoTech, we help growth-seeking startups build internationally successful businesses in Monaco.
We foster the startup mindset!
We roll as a big team: we root for our startups and rejoice in their every achievement! Conversely, we set them in motion by ensuring that they have access to the best resources, experts advice, and to Monaco's international business ecosystem.
Succeeding in the entrepreneurial adventure requires a state of mind that we value, encourage and expect from the founders and teams who join us: accountability, implementation, collaboration, customer-centricity, data-driven decisions and results-oriented thinking.
1-on-1 Coaching Sessions
Startups can book a session with our external experts to support them on entrepreneurial topics. During these meetings, our program manager provides actionable advices and demonstrate how to apply it, such that startups become autonomous.
Birds of a Feather Workshops
When a topic becomes relevant to several startups, we gauge interest and hold ad-hoc workshops, led by external experts.
Entrepreneurs' Resources
Our startups have access to a dedicated knowledge-based platform where they can find  resources created during coaching sessions and workshops. Materials include templates, guides and playbooks adapted to the different development stages, from early-stage to scale-up.
Networking Events
We organize both private and public sessions with entrepreneurs, renowned experts, organisations, industrial players, and potential clients, investors and partners.
Entrepreneurship Classes
MonacoTech startups can attend entrepreneurship classes at the IUM (International University of Monaco).
Community, feedback and Review Sessions
– We love having founders onsite to enable effective communication, thought-provoking exchanges, collaboration and cross-team synergies. That's why we also work on nurturing the community life.
– Every six months, a jury reviews the progress of startups and provides recommendations.
Valuable Perks
– Each startup gets a Monaco Telecom package (phone line, web & email address, an .mc domain name).
– The Monaco Economic Board (MEB) contribution is offered during the incubation period.
– They also have opportunities to join government delegations on international business development trips.
Association of Chartered Accountants
Working with Association of Chartered Accountants, several free services will be offered to MonacoTech startups.
Constitution of the business creation file including the drafting of the statutes if necessary
Administrative formalities relating to creation with the competent authorities
Management of payroll and associated social declarations during the incubation period
Fablab
It is to support startups, and in view of the development of innovative projects that MonacoTech has chosen to equip itself with a FabLab.
The FabLab was designed to provide business creators a framework and conditions conducive to the development and sustainability of their projects.
Photo studio
The Media Room is available for startups in order to provide optimal rendering of their illustrations, visual content or prototypes.
MonacoTech Pass
MonacoTech Pass is a grant addressed to companies recently created from our incubator. This grant allows them to make the first expenses related to the implementation of the project in its technological aspects.
It is given only once per entity and covers internal and external expenses, directly linked to design studies, to the definition and feasibility of the project to be carried out (salary costs, market studies, technological diagnostics, design, analysis value, certification, intellectual property costs, etc.).
SELECTION PROCESS & CRITERIA
3-stage selection process for 2 yearly calls for project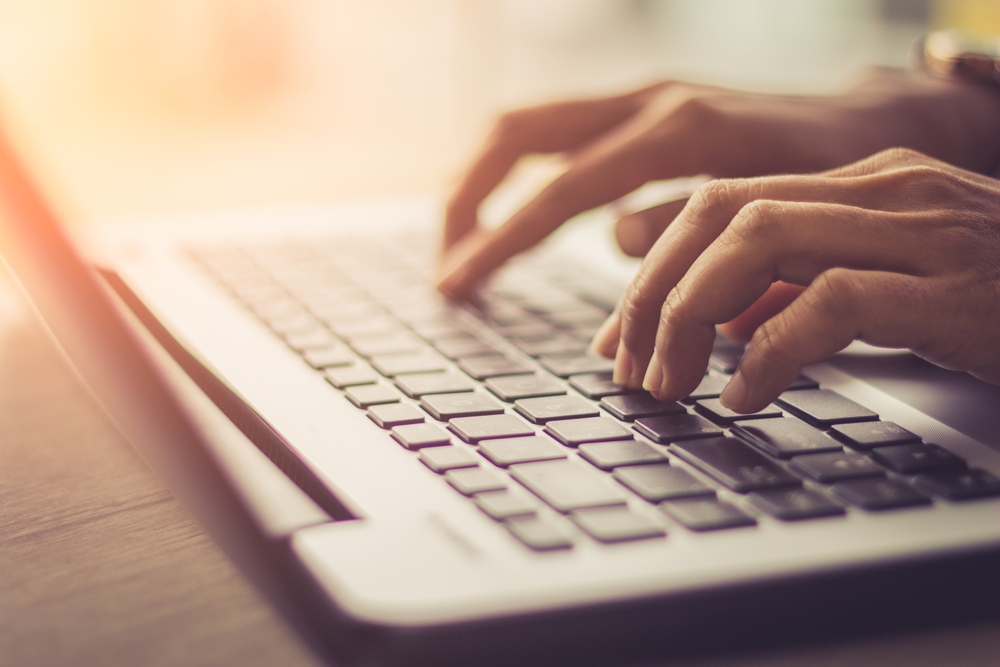 Step 01
Application form via our website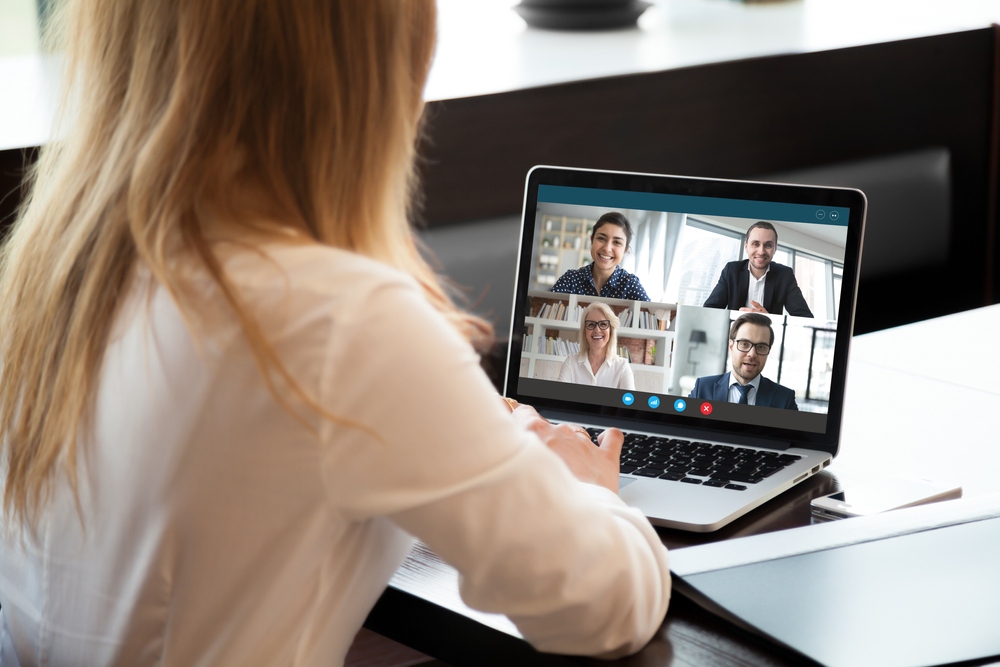 Step 02
20-minute online interview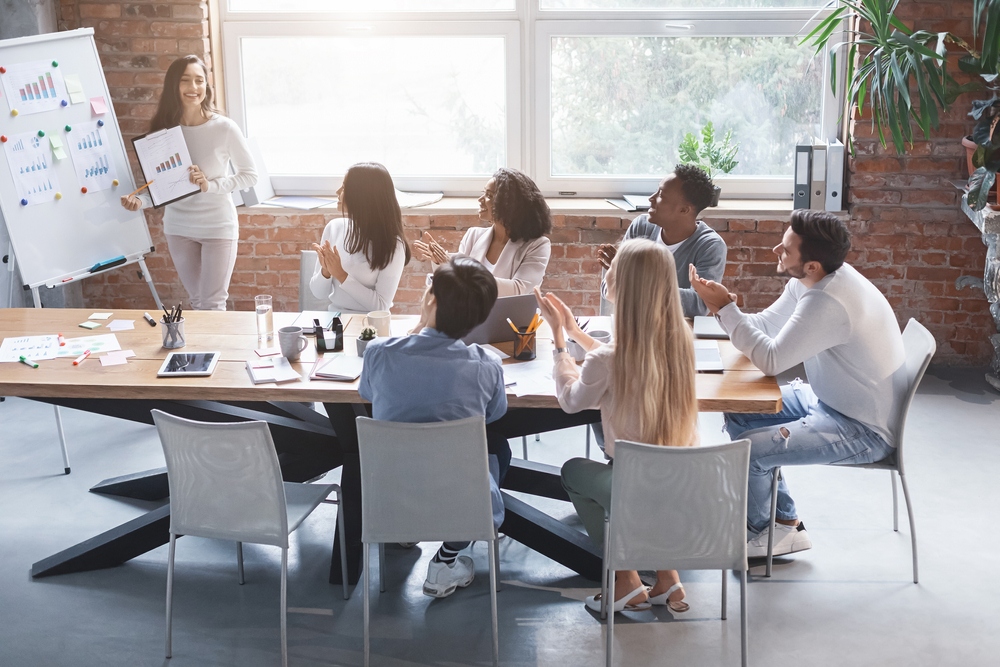 Step 03
Presentation in front of a jury in Monaco
Applications are evaluated according to three main criteria:
The innovative character, the viability of the project and its potential for growth.
Vision, expertise, complementarity and state of mind.
The coherence between the project and Monaco's economic activity; the will to establish one's company on the Monegasque soil.