STARTUPS
16 startups benefiting from the MonacoTech Program
Newest batch of startups : July 2021 !

Innovative aeronautics solutions
Air-Ion Technologies is an aeronautics company, developing innovative civil and military helicopters and drones powered by hybrid and electrical motors.
The company focuses on new applications for hybrid/electrical technology dedicated to power civil and military helicopters, with further developments as air-taxi drones.

A smart solution reinventing local shopping
Carlo is a payment application that rewards users every time they shop local and contribute to the local economy.
The startup was born in Monaco, with the mission to boost the local economy and help local merchants thrive in the digital world.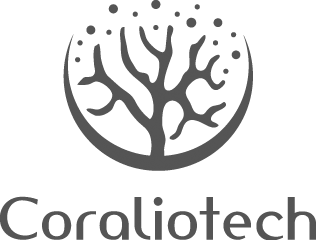 Coral Health & Care Products from Ecological Biotechnologies
Coraliotech is a marine biotech that produces, valorizes and markets innovative coral products for health and well-being through eco-responsible technology.
The company is associated with the Scientific Center of Monaco, a world recognized expert in coral biology and ecology.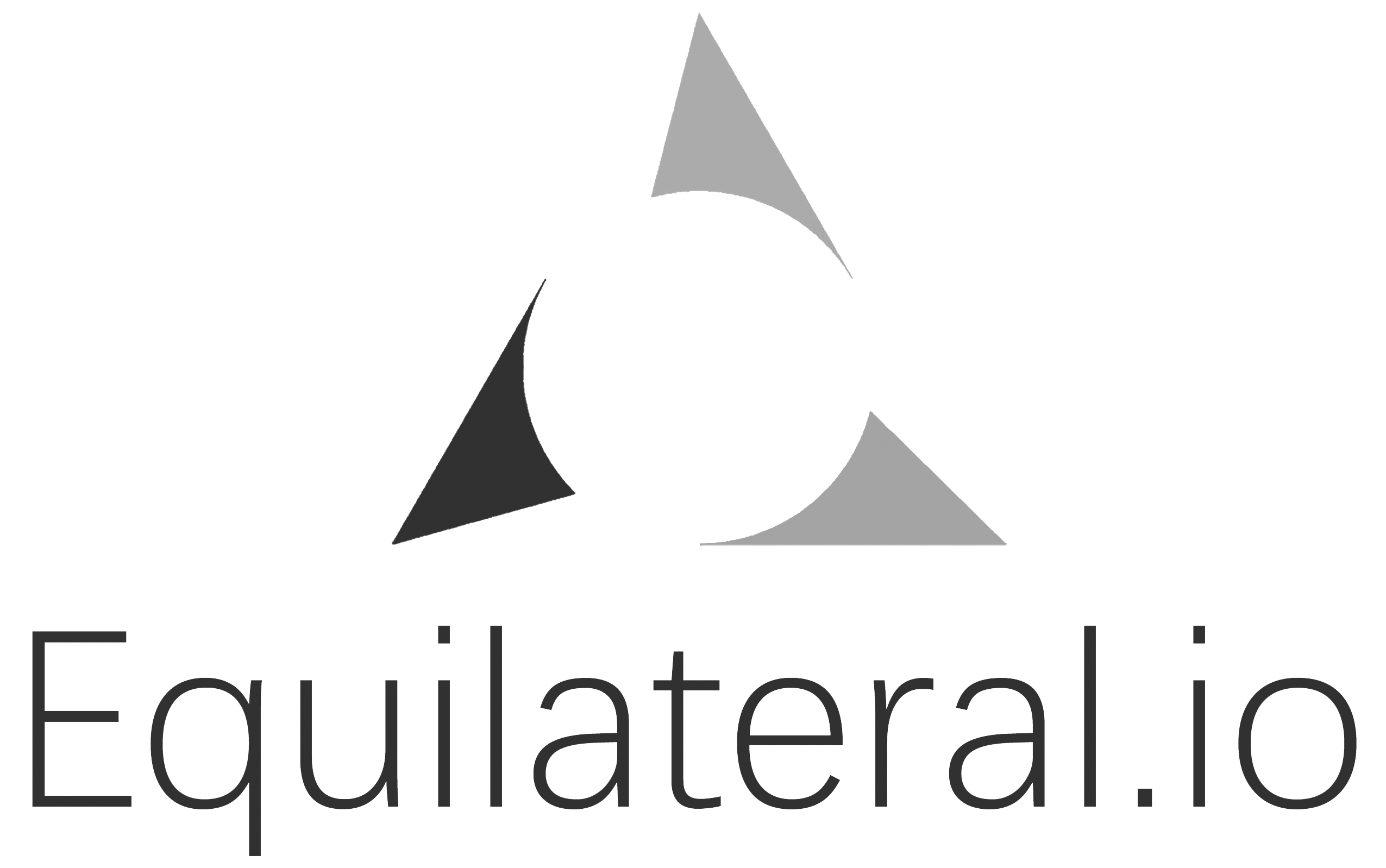 Cost-effective regulatory compliance solutions
Equilateral.io delivers a fully integrated software suite, delivered as a service, which provides adapted and efficient regulatory compliance tools.

Innovative grey water recycling systems
FGWRS provides efficient grey water recycling systems to medium-size companies, hotels and individuals. It preserves drinkable water resources by recycling up to 80% of grey waters in toilet flush, showers, sinks, washing machines… but also recover their energy.

Innovative Solutions for Wealth Managers
KeeSystem provides innovative solutions for independant wealth managers and family offices.
By developing KeeSense, a tailor-made solution for independent asset managers, KeeSystem contributes to the daily success of its clients.
This Portfolio Management Software, is the perfect tool to manage all strategic activities of an organization, all the tasks to be managed alone and with a team.

All-electric Custom Boats
Lanéva Boats is a creator of 100% electric, custom-made and luxury boats for both the Leisure and the Superyacht markets.
The Lanéva boat is the perfect expression of their interpretation of the "Sustainable Luxury" concept : silent propulsion, durable materials and cutting-edge technologies. This is the most advanced sustainable boat in the market.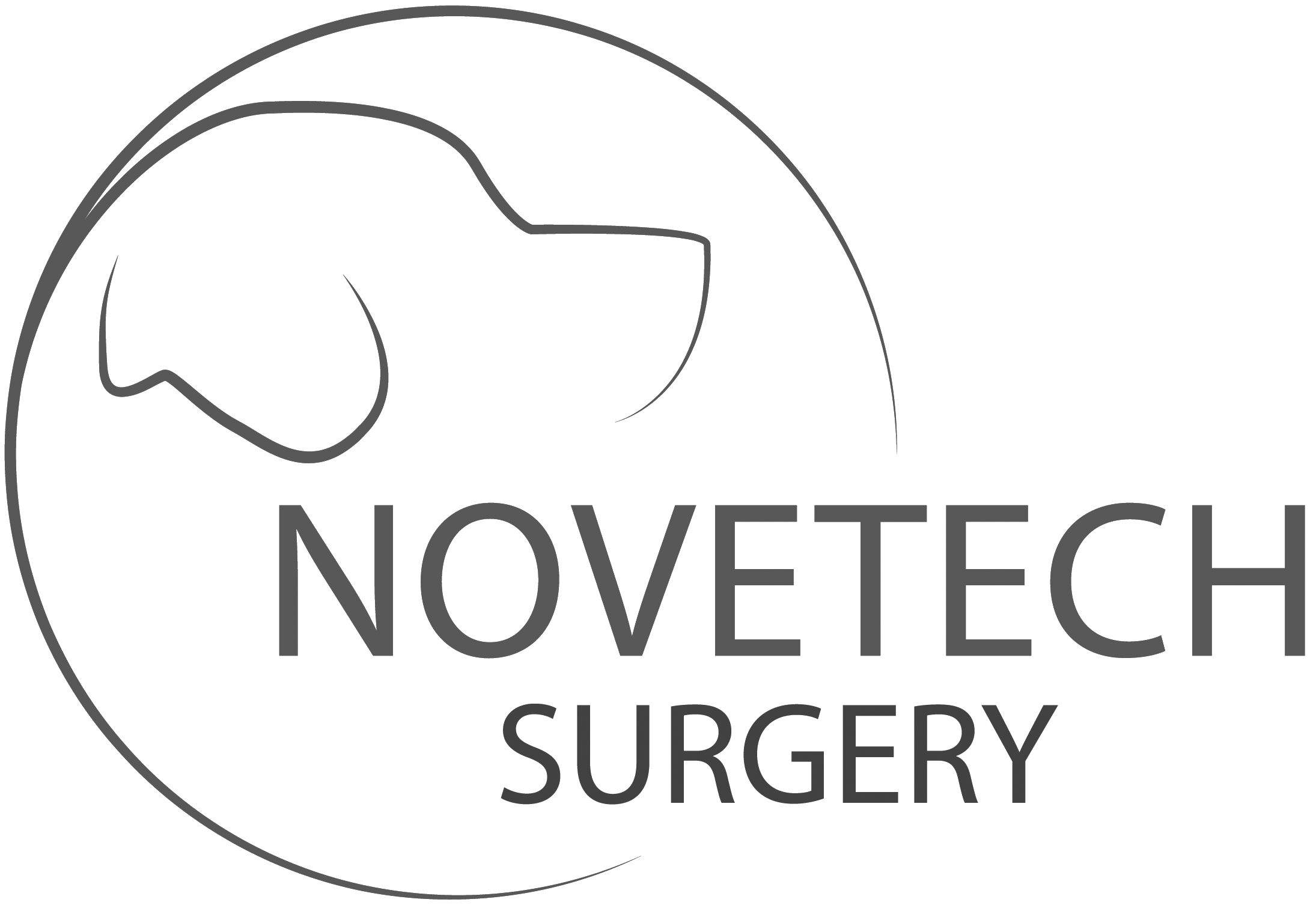 Innovative Surgery for Veterinarians
NOVETECH SURGERY ™ provides veterinarians with a range of medical implants and equipment for orthopedic surgery based on years of experience.
Designed to be minimally invasive, their innovative solutions come from human medicine and are specifically adapted to the needs of veterinarians.

The smart electrical switchboard
Oghji develops a new generation of electrical switchboards, that bring flexibility, comfort and savings.
Based on digital technology, they interact with the consumer by providing him with all relevant information to manage his installation and save energy.

Your digital office of the future!
Thanks to its European and US patented technology, Pineappli offers maximum security to allow you to access, from a single screen, all the trusted services your company may need.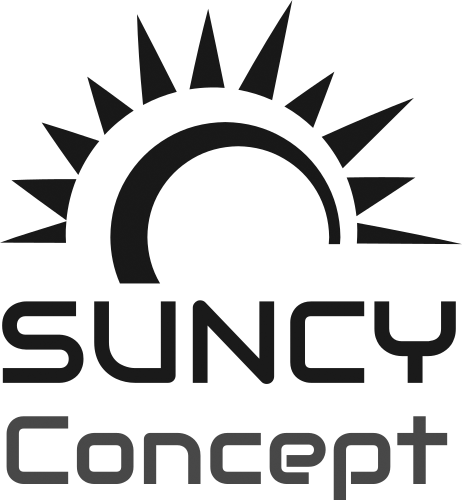 The 100% solar powered catamaran
SUNCY Concept has developed an unique experience : an electro-solar navigation in full autonomy, silent, accessible to all, without license, respecting and protecting the environment.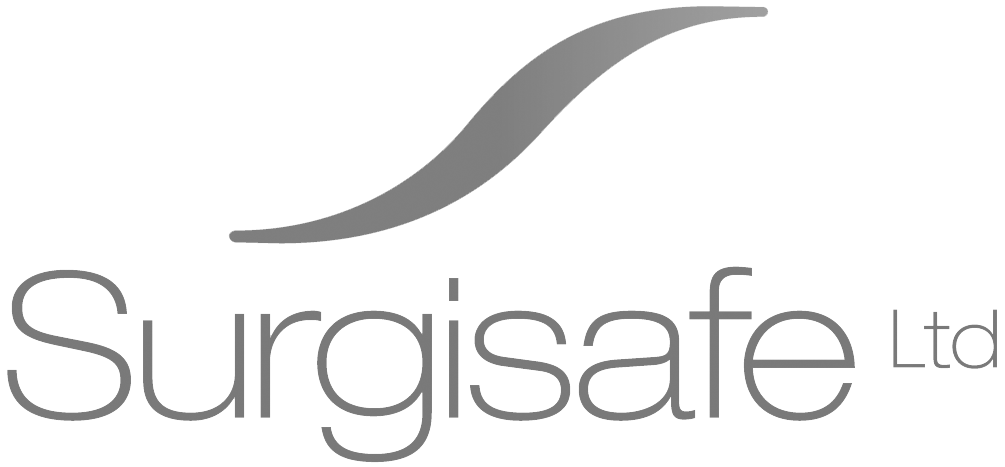 Instant detection smart cannula for surgery
Surgisafe designs, develops and will sell a revolutionnary surgical sensor to detect abnormal tissues in real time with a wide range of applications.
Our device provide comprehensive care including diagnostic, treatment and follow up for serious medical conditions like cancer.

Creation, Distribution & Monetization Platform for 3D content
Vizua is a revolutionary AR/VR content platform based on cloud computing and 5G, offering game changing content distribution and monetization solutions.
The startup has its own technology that allows to create, broadcast, play and connect an unlimited number of users, while consuming little energy and at low operating cost.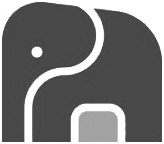 YouStock is an application for ordering storage boxes of all sizes, storing unused items and storing them in secure premises for a specified period without moving from home.
YouStock is an on-demand storage service, disrupting the traditional storage & moving industry.
ALUMNI
We are proud to introduce you those who have been part of MonacoTech and who are now flying with their own wings.
Have a read at their success stories.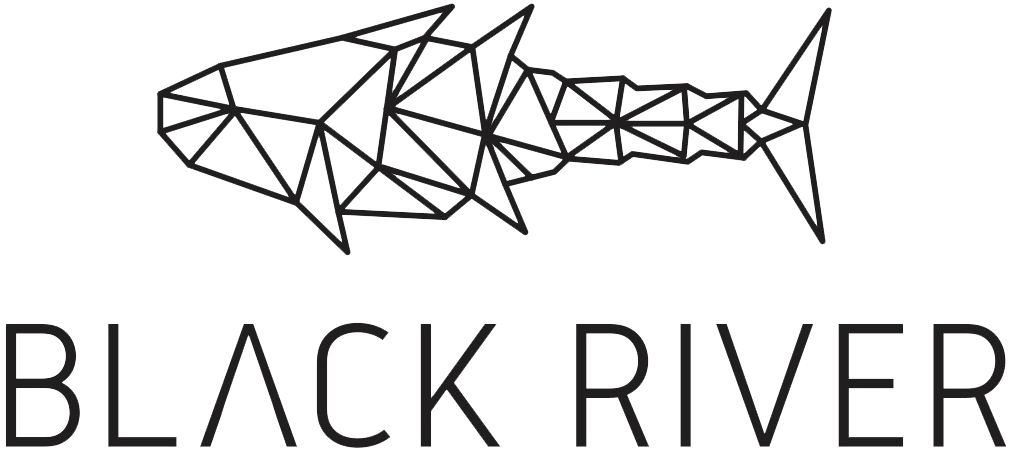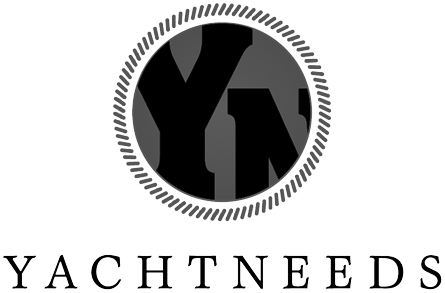 The world's first superyacht marketplace

Data Driven Building Efficiency