NEt0
Helping businesses transition to net zero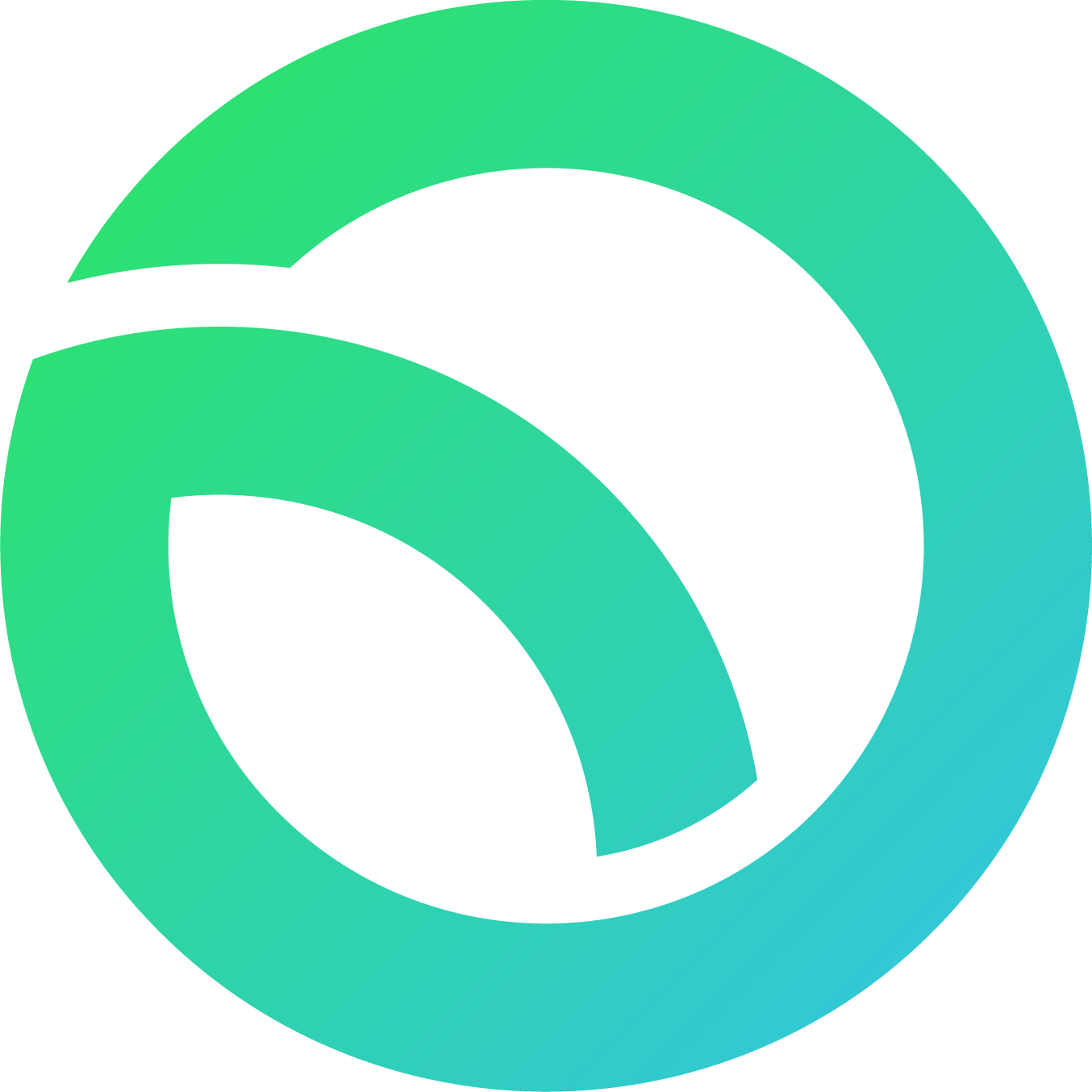 NET0 IS A LEADING CARBON MANAGEMENT PLATFORM THAT ENABLES LARGE COMPANIES AND GOVERNMENTS TO REGISTER, REDUCE AND REPORT THEIR EMISSIONS USING ADVANCED ARTIFICIAL INTELLIGENCE.
HEADQUARTERED IN MONACO WITH SUB-OFFICES IN LONDON AND DUBAI, NET0 HELPS COMPANIES ACHIEVE "NET ZERO" AND MAKE A SIGNIFICANT IMPACT ON THE ENVIRONMENT.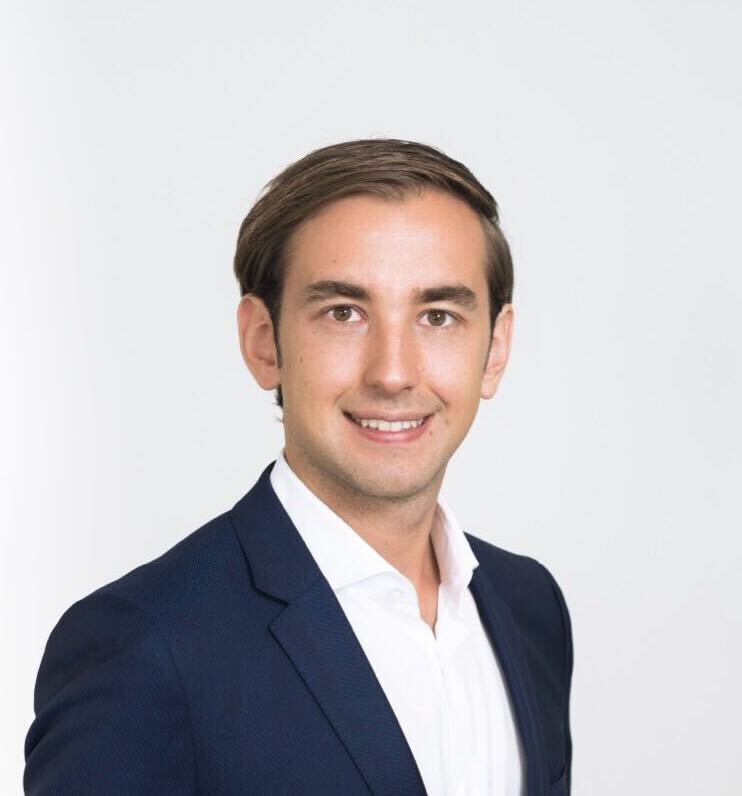 Dmitry Aksenov
Co-fondateur
Dmitry Aksenov is a highly accomplished technology entrepreneur who has founded three successful start-ups in his career. He is also a member of Forbes' prestigious 30 Under 30 list. Prior to joining Net0, Dmitry was CEO of DigitalGenius, a global leader in customer service automation software. Under his leadership, the company grew across multiple offices and geographies, and raised over $30 million from prominent Silicon Valley investors.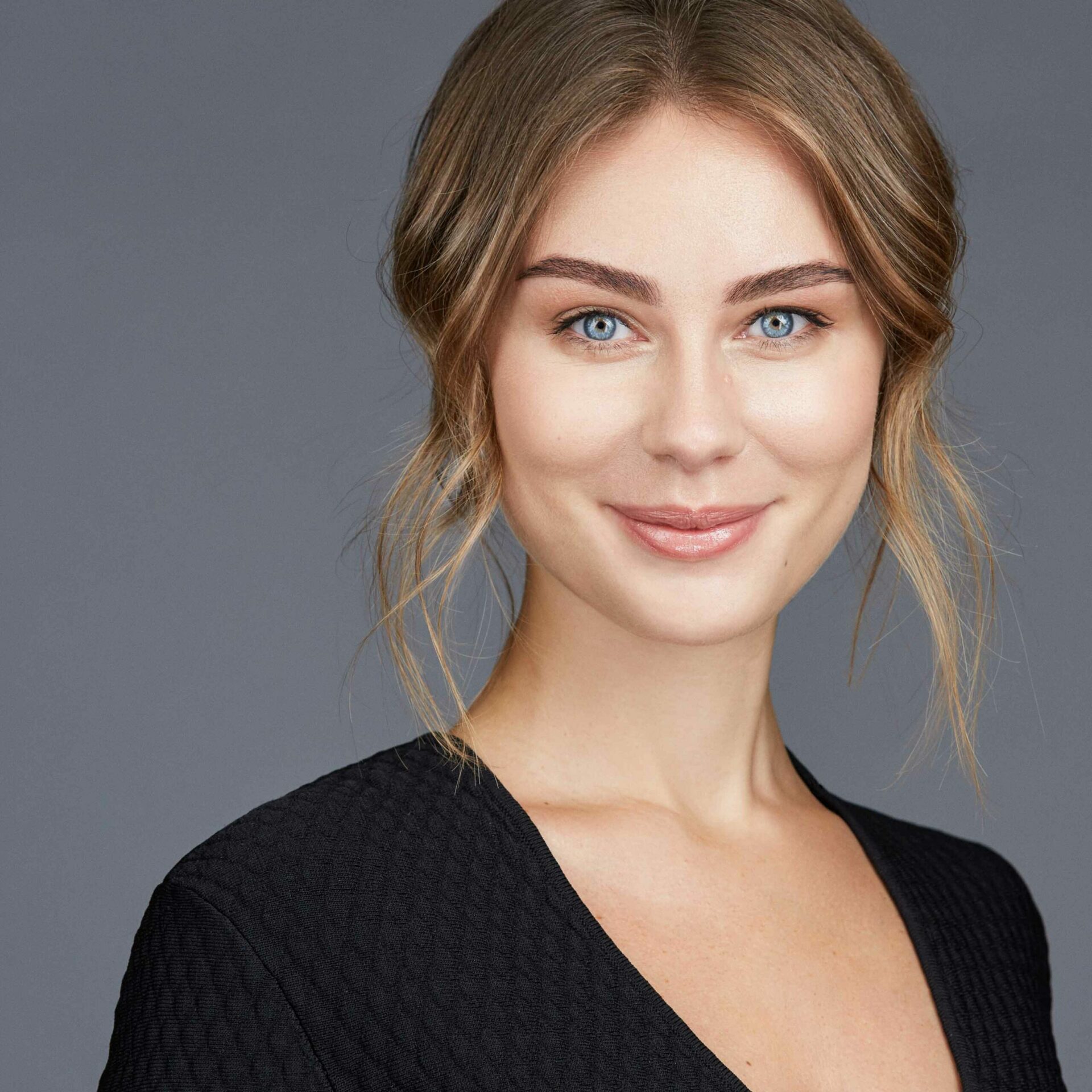 Sofia Fominova
Co-Fondatrice
Sofia Fominova is an established technology entrepreneur with extensive experience in B2B and B2C software development. Throughout her career, she has successfully launched a variety of platforms, including an interactive platform for healthy eating and digital marketing tools for businesses. Sofia's outstanding contributions to the field of artificial intelligence have been recognized by the Worshipful Company of Marketors with a prestigious award and by Insights Success Magazine as one of the "10 Most Influential Women in Business."
Driven by a passion to create a positive impact on the environment, they founded Net0 to facilitate a smoother and more efficient transition to net zero emissions, contributing to a healthier and cleaner planet for generations to come.