Akimba's ambition is to help women be the best version of themselves through its patent-pending clothing innovation.
It is the first brand in the world to offer a bra that protects clothing from sweat and deodorant stains.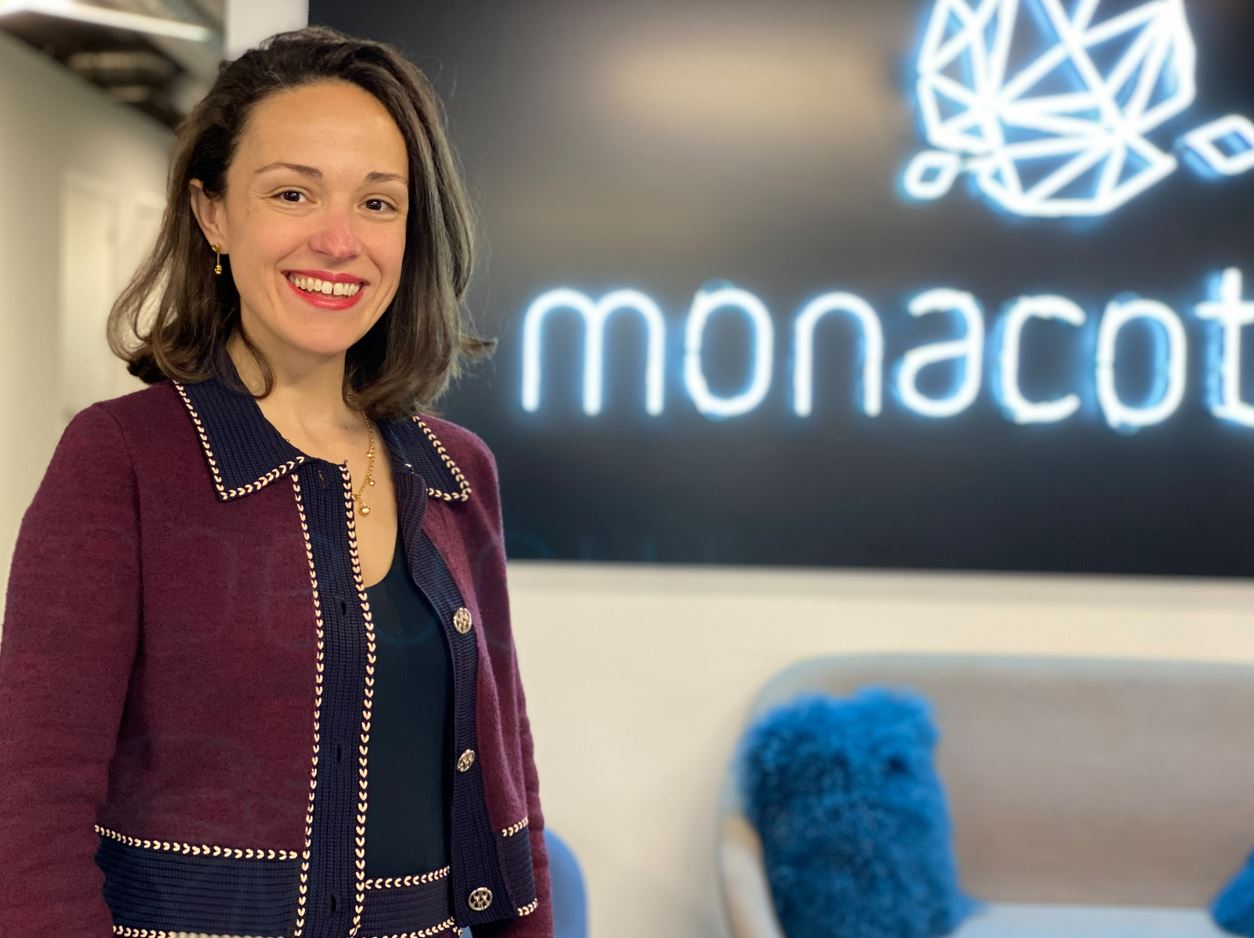 Serena Benedetti Roy
FOUNDER & CEO
Serena Benedetti Roy has always liked to imagine solutions to everyday problems. Today, she is tackling the well-being of women and wants to make them feel comfortable and free to move thanks to her innovative underwear.
After a career in the energy industry in the fields of supply chain and process management, Serena Benedetti Roy wanted to reconcile her commitment to women and the environment.
Passionate about entrepreneurship, Serena created the start-up Akimba with the ambition to reduce the ecological impact of our clothes and she aspires that every woman can have confidence in herself to achieve her full potential.