ABIM
TERMINALS & UNDERWATER ASSET MANAGEMENT WEB PLATFORM 

ABIM IS AN INNOVATIVE SOLUTION FOR MANAGING THE HEALTH OF PORT TERMINALS, FLOATING AND SUBMERGED STRUCTURES. THE STARTUP PROVIDES STRATEGIC DATA, THE DIGITAL TWIN OF THE STRUCTURE AS WELL AS THE PRIORITY ANALYSIS OF RISK ASSESSMENT. WITH A CONTROLLED AND OPTIMIZED DECISION MAKING, THEY ACCOMPANY THEIR CUSTOMERS TOWARDS THE PREDICTIVE MAINTENANCE OF THEIR PORTS.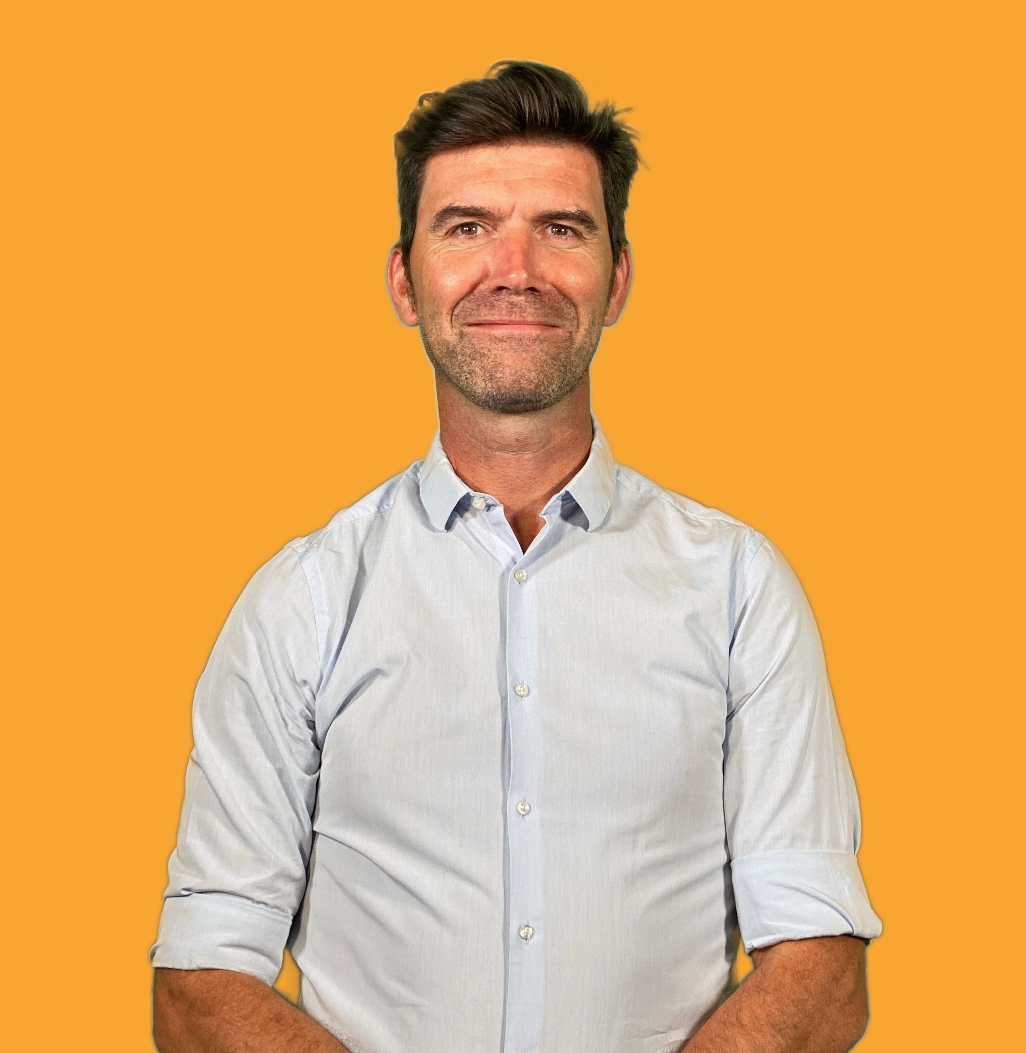 Pierre-Emmanuel PEYROU
Co-founder
Pierre-Emmanuel Peyrou, a passionate diver since his childhood, has explored different aspects of diving, going from leisure to professional. A former combat diver in the Army's Engineering Corps, he has acquired rigorous expertise and discovered the complexity of civil engineering constructions.
In 2015, he collaborated with Bureau Veritas to inspect the ports of the Principality of Monaco, including the Forme 10, one of the largest ship shapes in the world.
In 2019, Pierre-Emmanuel founded the innovative startup ABIM – See what you can't Sea. He explored 3D technology and discovered BIM (Building Information Modeling) to accurately represent submerged parts and structural disorders in his reports.